7 Secrets to Mixed Media Art!
Get started with Mixed Media Art
Get unstuck and unlock your creativity
Get tips, tricks & techniques to paint like a pro!
Sign up today to get instant access to the Secrets!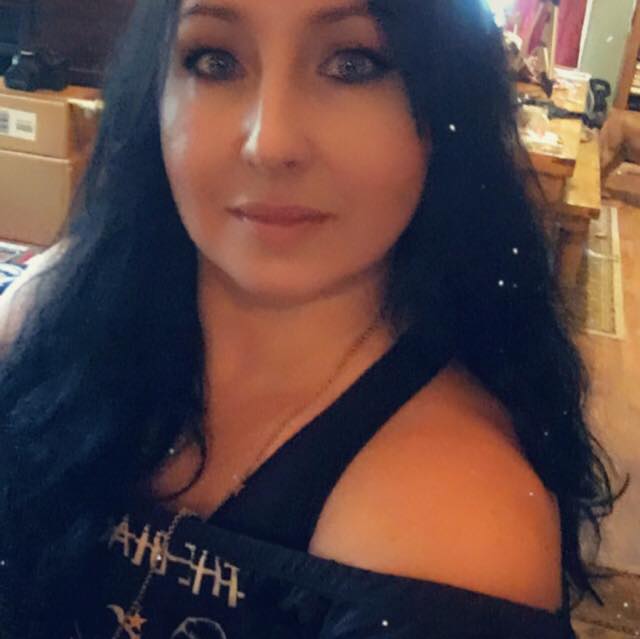 Hi, I'm Jaime Leigh!
I am a mixed media artist and that means I am slightly obsessed with art. You know how when you discover a great new show on Netflix and you watch the first episode and think to yourself, wow, that was really great, I think I'll watch one more . . . and suddenly it's Sunday and you haven't showered or seen the sun in 2 days and you're 5 seasons in . . . and you wonder what the hell happened?
Well.
That's me and art . . .
Latest Blog Posts
We're back with another peek into "Mandela Effects" in art. If you're unfamiliar with the term, Mandela Effects are those peculiar instances where a collective group of people remember something differently from how it actually happened. Today, we're delving into four more mysterious cases of art-related Mandela Effects that may make you question reality.